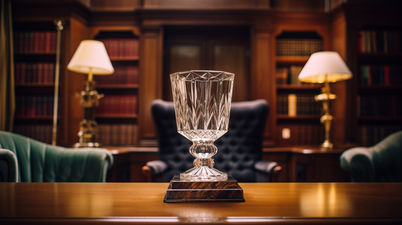 Explore the unmatched legal expertise and dedication of Painter Law Firm's Super Lawyer, Robert Painter.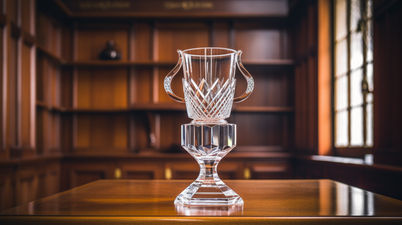 Prestigious award validates clients' confidence in deciding to hire the medical malpractice law firm and underscores the firm's commitment to exemplary customer service and ethics.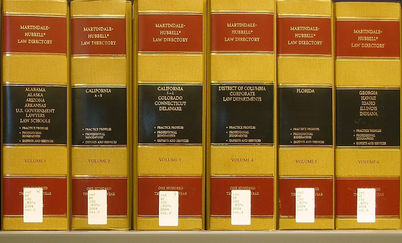 The AV Rating recognizes 'preeminent' legal ability and ethics
Financial Settlements
More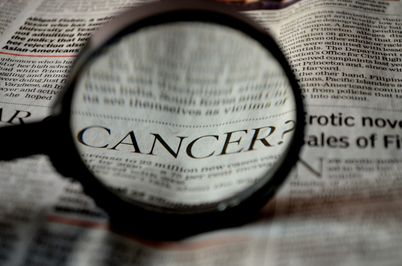 Woman in her 20s complained of lump, but nurse practitioner didn't order diagnostic imaging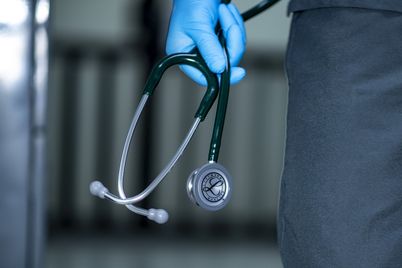 Woman in her 70s left paraplegic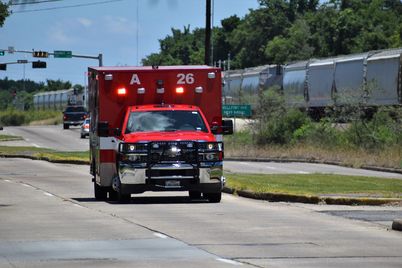 There's a misconception that Texas tort reform shuts down all ER claims
Heartache to Justice. Ruthless Resolve.
We're Your Medical Malpractice Attorneys in Texas.